Collection
REJUVENATE | Awaken Your Senses, Renew Your Spirit
The hustle and bustle of life begs for moments of tranquility and rejuvenation. These candles are treasures and sure to be your sanctuary of serenity, a haven where each flicker of the flame invites renewal and rest.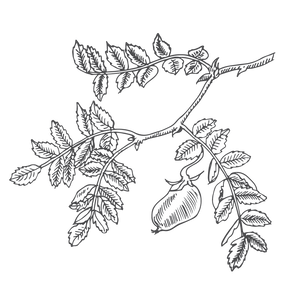 Why Soy?
Here's just one reason: Soy wax ranks next to beeswax for the longest burn time. How cool is that?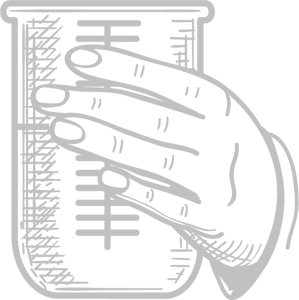 We Created These for You
Our fragrances and wax are vetted to be free of nasty chemicals like phthalates, sulfides and parabens.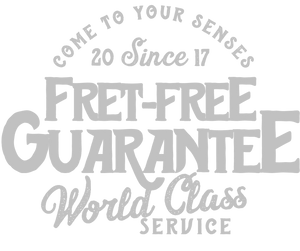 Fret-Free Guarantee
If you aren't satisfied we will make it right.