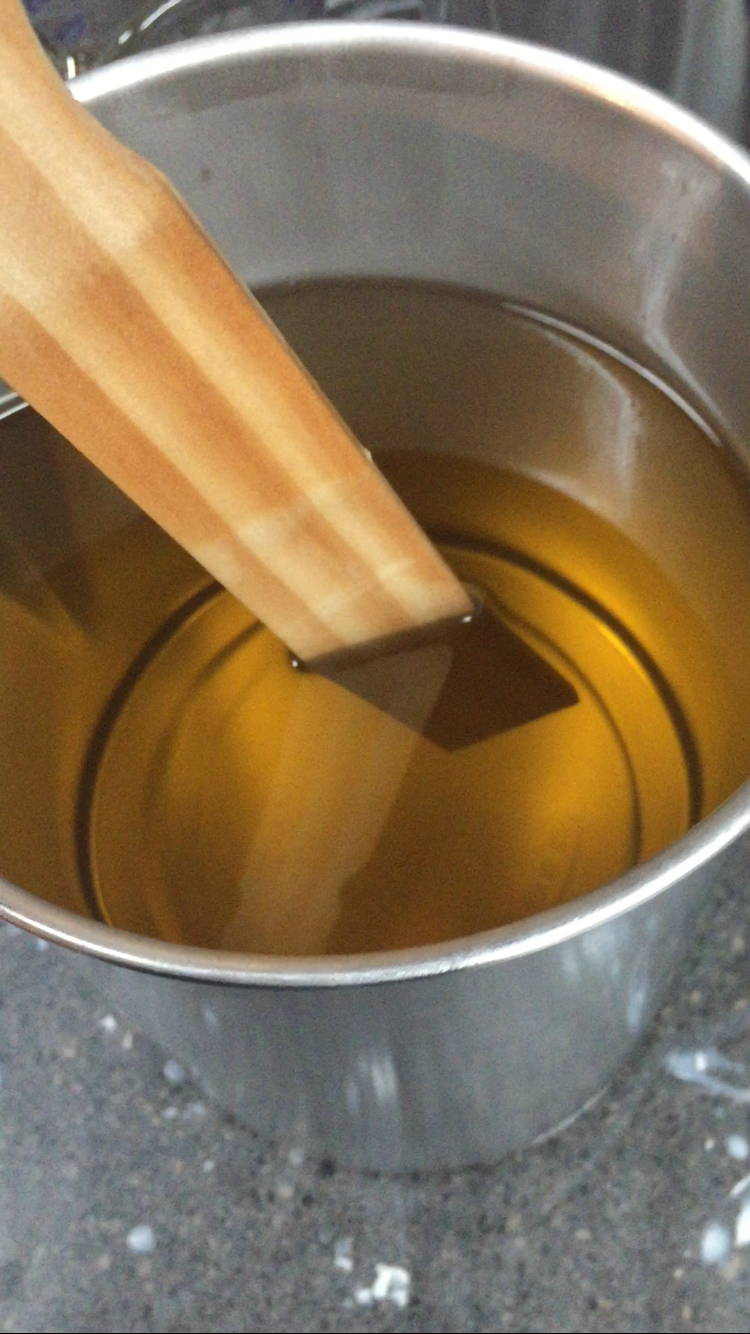 Soy wax ensures a long, sustained burn – longer than paraffin. It is also renewable. Most people don't know that soy wax is a byproduct of processing soybeans for cattle feed. Ordinarily, it would be thrown away. But, we put it to good use.

This chemical is used as a fragrance booster in other candles and in household cleaning products. It has been shown to reduce hormone levels and cause birth defects. We don't want that in our candles. So, we don't use it.

Each of our candles is hand-wicked, hand-poured, and packaged by hand. We do this with care and love. It means you get a candle that is not mass produced. And it helps provide jobs.
Joining our membership list means you will receive notices before anyone else about new releases, special projects and, of course, reduced pricing.
We don't like spam either.
We will never share your information with anyone. Ever. What are you waiting for?