Collection
FOCUS | Ignite Clarity, Fuel Productivity
Each candle in this collection is your ally in concentration. Let the invigorating scents guide your thoughts, keeping distractions at bay and paving the way for clear thinking.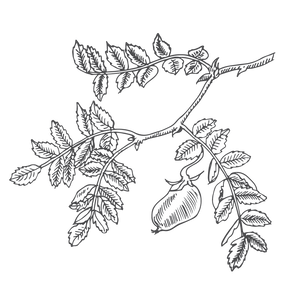 Why Soy?
Here's just one reason: Soy wax ranks next to beeswax for the longest burn time. How cool is that?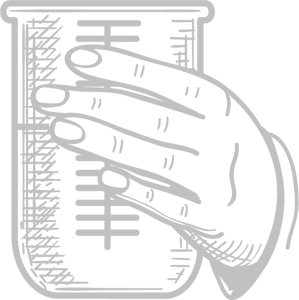 We Created These for You
Our fragrances and wax are vetted to be free of nasty chemicals like phthalates, sulfides and parabens.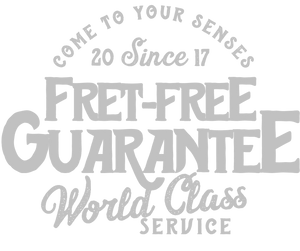 Fret-Free Guarantee
If you aren't satisfied we will make it right.